Why Mega Slam is the Most Pro
Our aim is to make the best outdoor
basketball systems

on the planet.
Our unique business model,
innovative design

and manufacturing techniques allow us to bring you the

best dang basketball

hoops available to

humankind

.
We study the construction of hoops in pro arenas all the time. It's why we put more pro features on our basketball systems than anyone.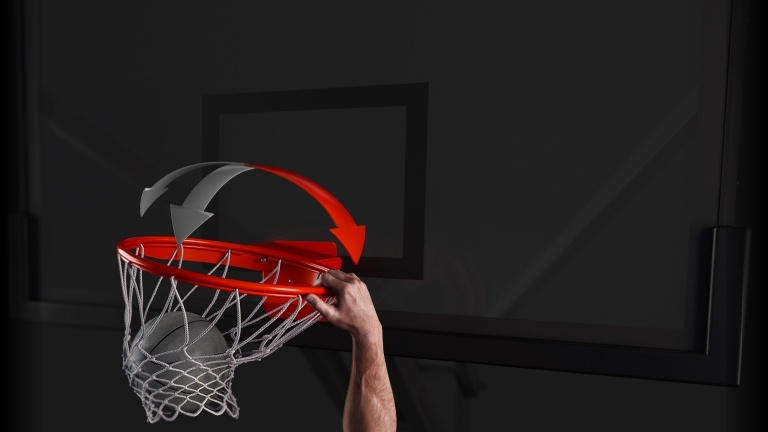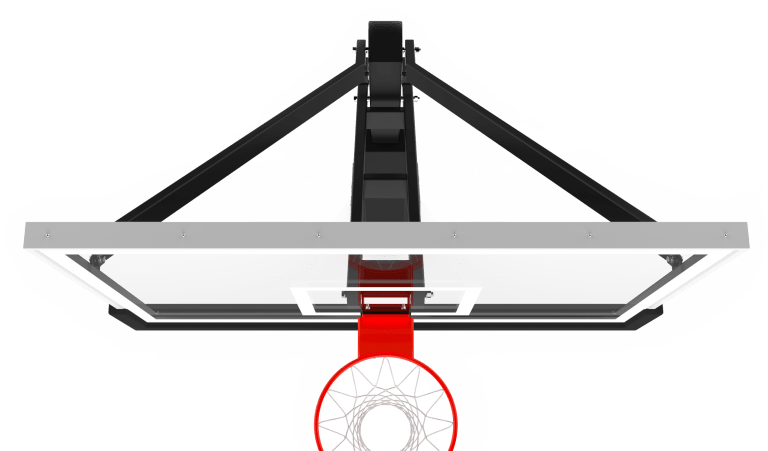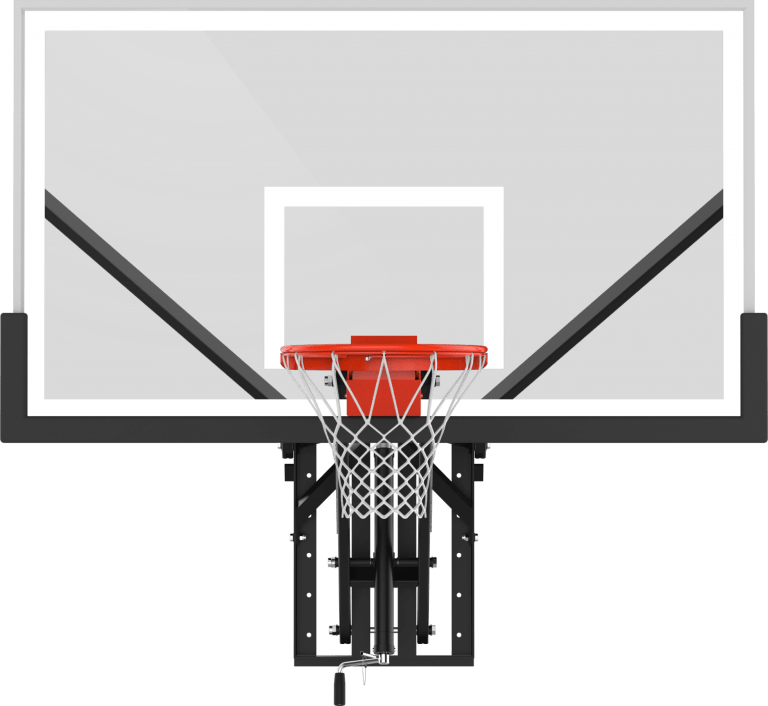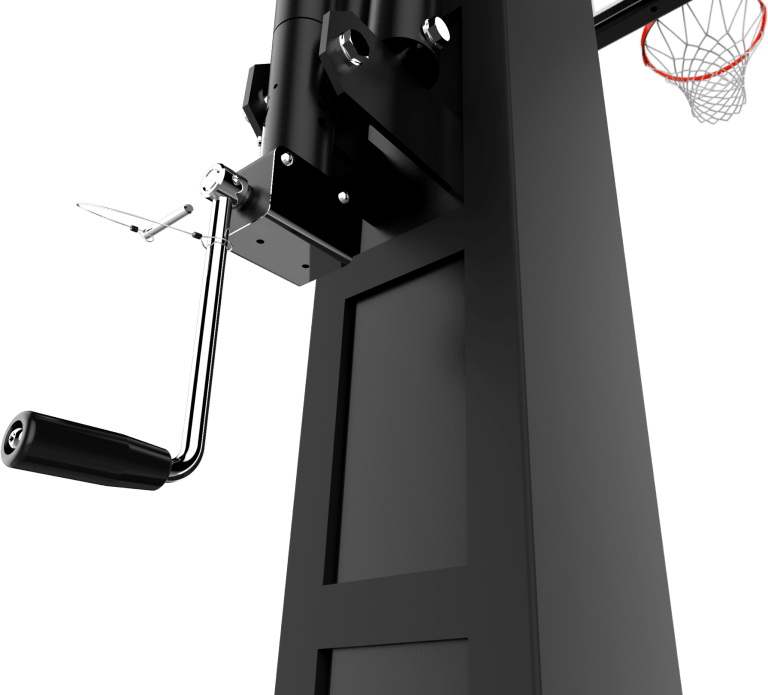 Most for your Money
With every Mega Slam you get a pro-level, outdoor basketball hoop that will stand the test of time.
We're also the best value on the market that can't be beaten. Here's why:
Every Mega Slam Hoop has galvanized and powder-coated steel for a lifetime of scorching summers, rainy springs and frozen winters. Some may want to charge you extra for this, but with us, it's included.
Our overall weight, thick steel, and superior engineering make for a very rigid playing experience. You'll feel the pro quality in every dunk, fade or finger roll.
We're not distracted by making retailers or distributors happy. Instead, we spend our energy making a better product. You're not stuck paying the big box store overhead and directly benefit from all the mega-ingenuity in our products.
We back it up
We believe in our products so much, we back-up our work with great warranties and protection plans.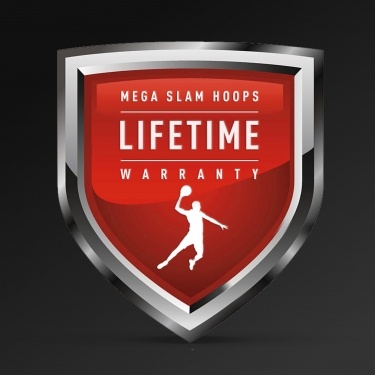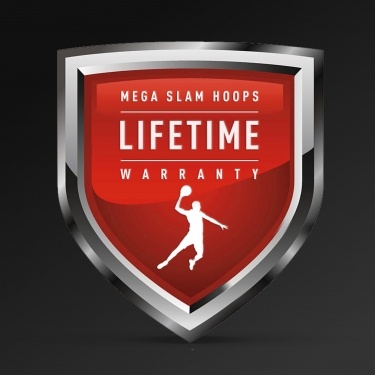 We stand behind our basketball systems and guarantee great performance for a lifetime of play–even down to the nuts and bolts.
You can bet we have the perfect hoop to fit your home court and budget.
REAL PEOPLE. REAL PASSION.
We love the game, carry a passion for making hoops and provide exceptional service. Contact us if you have any questions about our product or if you want to tell us how much you love slamming and jamming…or your Mega Slam Hoop…or slamming and jamming on your Mega Slam Hoop!